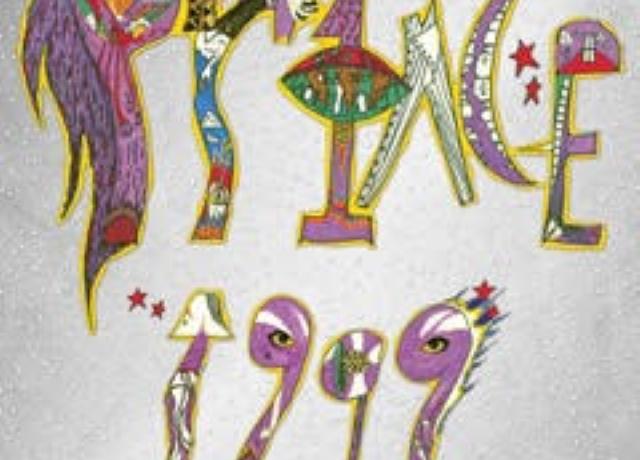 The '1999' album reissue with 35 unreleased tracks!
Released on Oct. 27, 1982, 1999 was Prince's first true crossover success, peaking at No. 7 on the Billboard 200 and featuring a raft of hit singles including "Little Red Corvette," "Delirious" and the title track. The album's success also catapulted the prolific singer-songwriter to fame as a music video star, making him one of the first black artists to be in heavy rotation on MTV.
The previously unheard songs were all recorded in 1981, 1982 and early 1983, when Prince was working on his own material as well as tracks he would give to protégés Vanity 6 and The Time, along with dozens more songs he would store away in a vault for possible later use.