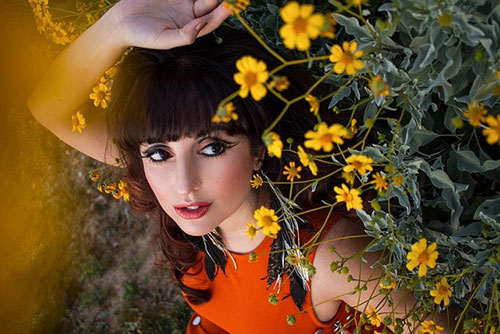 Jenny Langer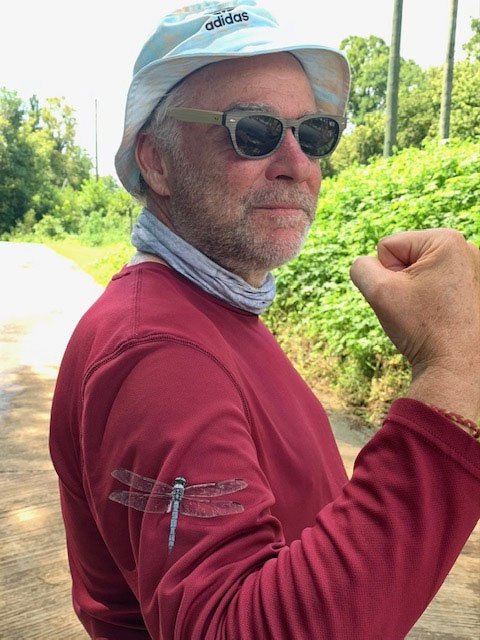 Tim Kaine
Dave Kline is an electric violinist and composer, with British roots, immersed in world cultures and decades of musical exploration. He has performed with artists as diverse as Chick Corea and Dwight Yoakam.
Featuring Senator Tim Kaine on vocals and harmonica, together with blues diva Jenny Langer of Moonshine Society and The Boneshakers. This is blues night on steroids. Screaming blues violin complementing a fabulous blues band with Christopher Brown bass, Rodney Dunton drums, Zach Sweeney guitar, Buddy Speir guitar.
Dave's album Shifting Borders hit the #1 spot for 16 weeks on the Roots Music jazz and #1 for the year on the Roots fusion chart.
"Kline himself bows with a rich vibrato and melodicism like a modern Stephane Grappelli. This is a guy to check out in concert."— George W. Hams, Jazz Weekly
"Beyond jazz, but with definite grasp of its core ideals, and able to swing and groove with the best of them." — Michael J. West, Washington City Paper
https://www.youtube.com/watch?v=4QsNZzynr5M
Special - Dave Kline Band Series, 4 shows for the price of 3. Click Here for details.