Meet Loston Harris. His piano playing has been described as "percussive" with "incredibly fluid". His vocals noted as "suave." Loston himself will tell you he has worked hard during his career but knows he's been blessed with the opportunities to play the music closest to his heart, jazz.
Enjoy our very special Valentine's prix-fixe dinner before the show and complete your dinner-and-a-show evening without leaving the building!
Our Valentine's Prix-Fixe Menu: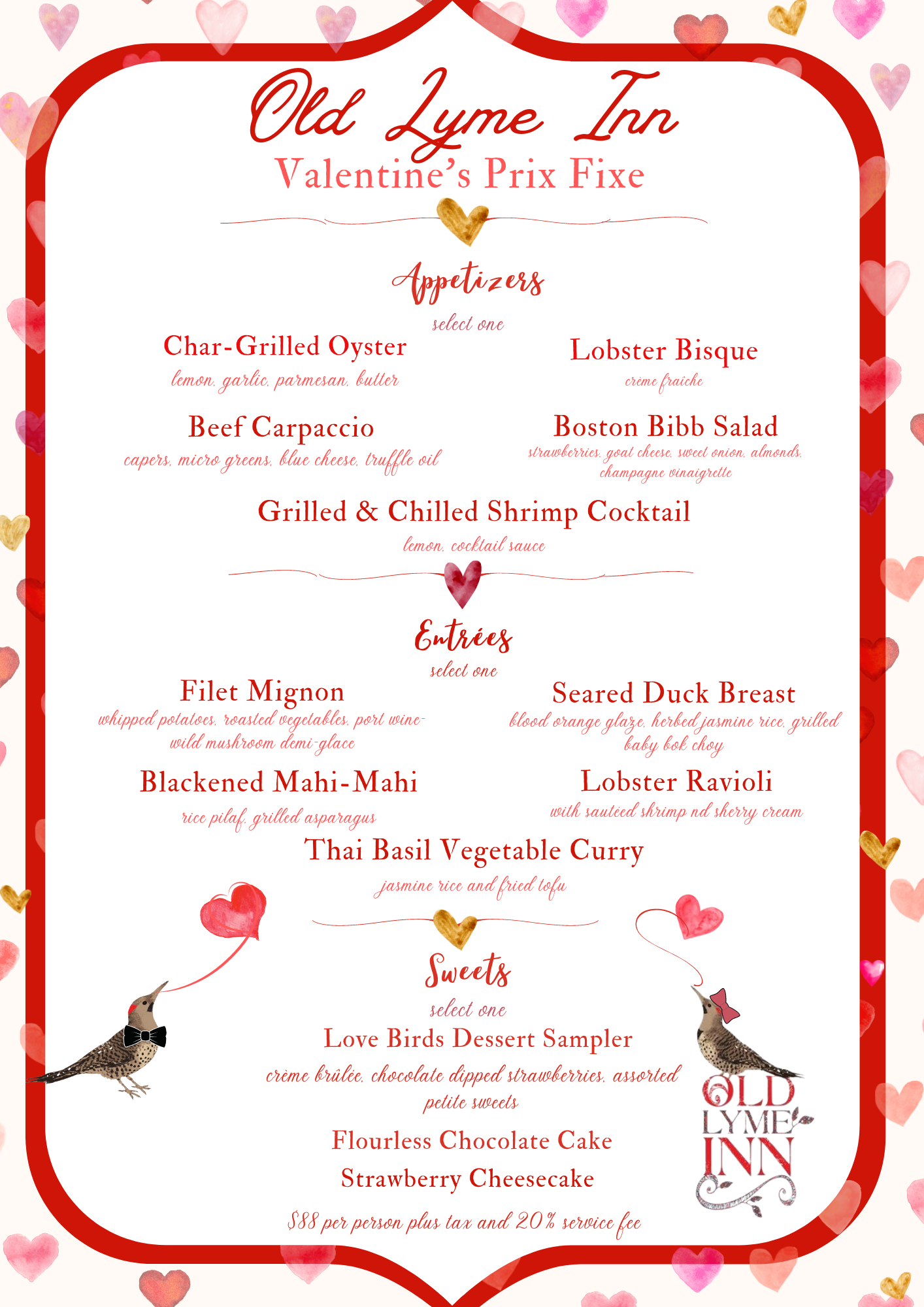 ABOUT THIS SHOW:
For more than a decade Loston has headlined at a "home" that shares his passion for timeless music. The Legendary Bemelmans Bar located in The Carlyle in Manhattan's storied Upper East Side, has a legacy of hosting great cabaret and jazz greats from the likes of Bobby Short, Eartha Kitt, Elaine Stritch, John Pizzarelli and the Modern Jazz Quartet (MJQ).
Loston's musical future began at a surreal pace. After meeting Harry Connick Jr. at the 1st Thelonious Monk Jazz Competition in Washington, D.C., Harry led Loston to study with his mentor, Ellis Marsalis, who encouraged him to switch instruments from drums to piano. And the rest, as they say, is history…
Loston is doing his part to continue a legacy by blending traditional jazz, gospel and blues with his own unique stylings. With early musical inspirations ranging from artists such as Stevie Wonder, Carole King and other notable pop and R & B bands, it was jazz that ultimately chose Loston and Loston chose jazz. For Loston, jazz is "hip, serious, complex, improvisational and limitless".
To date, Loston's career in music has been significant and he'll tell you he is living his dream. He has performed and toured with multiple Grammy Award and Pulitzer Prize winner Wynton Marsalis; appeared worldwide on the PBS special "Portraits in Blue" with fellow pianist and Grammy Nominee, Marcus Roberts.
Loston is much-in-demand at celebrity functions and charity events having performed at George Clooney's Birthday with John Mayer; playing for Sarah Jessica Parker at her private VIP after-party for the "Sex in the City" Movie"; was featured as himself in the feature film "Little Manhattan" with the lead character calling him "the best singer in New York"; was the on-air personality for "BET on Jazz" highlighting the St. Lucia Jazz Festival; was hand selected by Tom Cruise to sing and play at his ICON Award Ceremony; he shared the stage with Michael Feinstein (series curator) at JALC for the program entitled "Sweet & Low Down", and a personal highlight occurred when Sir Paul McCartney sat in and sang "The Very Thought of You"! Most recently Loston co-headlined at the Friars Club Gala event honoring comedian/actor Don Rickles. Attendees included Robert De Niro, John Mayer, Diana Krall, Bob Newhart, Billy Crystal, Bob Saget, Kathy Griffin, Bette Midler, and many more!
Frank Sinatra, Bobby Short and Nat King Cole can rest comfortably knowing that Loston Harris is keeping the flame alive.