Castle of our Skins presented by the University of Baltimore
Gabriela Díaz, violin
Ashleigh Gordon, viola
Francesca McNeeley, cello
Joy Cline Phinney, piano
Born out of the desire to foster cultural curiosity, Castle of our Skins is a concert and educational series dedicated to celebrating Black artistry through music. From classrooms to concert halls, Castle of our Skins invites exploration into Black heritage and culture, spotlighting both unsung and celebrated figures of past and present.
A Piano Quartet subset of COOS will be in residency at UBalt, culminating in a concert featuring work by Coleridge Taylor-Perkinson, Jeffrey Mumford, Carlos Simon, Adolphus Hailstork, and Brian Raphael Nabors.
This concert is made possible by the Peggy and Yale Gordon Trust.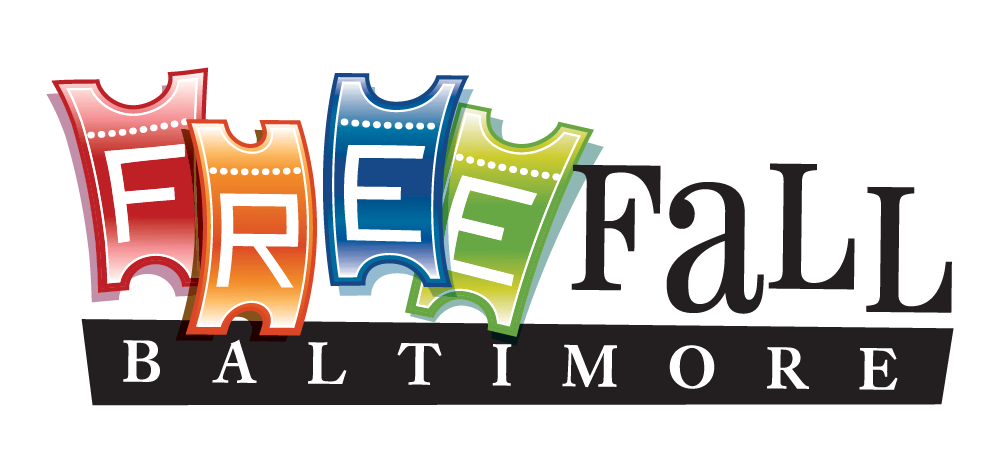 Live stream access and In-person ticket are FREE, thanks to FREE FALL BALTIMORE!
Donations to support the Artists and An die Musik Live are encouraged!