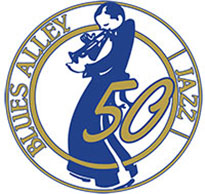 1073 Wisconsin Ave. NW Washington, DC 20007
202-337-4141
6:00 pm - 12:30 am
Street and lot parking.
*Please note:
1. Final sale, no refunds, not transferable.
2. $12 food/beverage minimum per person not included in ticket price.
3. Seating first come at the door. Doors open at the earliest of 6 PM & 9:45 PM respectively.
4. Photography or Recording of any kind is prohibited during the performance.
5. Keep conversation to a minimum during the performance.