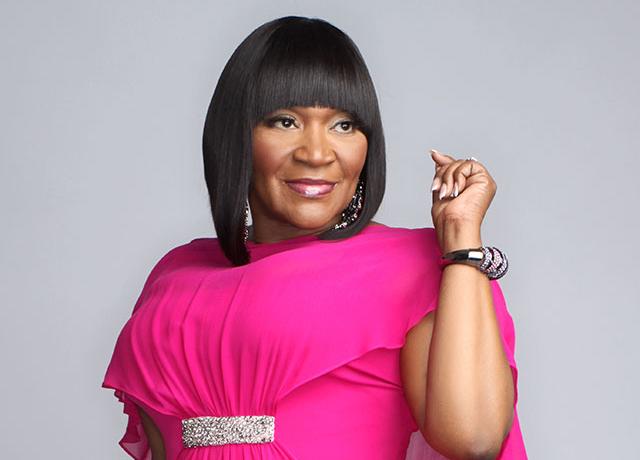 Ann Nesby
Art Sherrod Jr, National recording artist and Billboard charting entertainer and saxophonist, brings forth a new energy and excitement to the stage. A native of Palestine Texas, he was heavily influenced by the music of his environment which ranged from Rhythm and Blues, Pop, Rock N' Roll, Country, Rap, Hip-Hop, Gospel and Jazz. Art's love for music, entertainment and appreciation for the arts has afforded him the opportunity to perform on stages throughout the United States and overseas.
Over the span of Art's career, he has had the opportunity to perform at the White House as well as share the marque and/or stage with notables such as Natalie Cole, Angie Stone, CeCe Peniston, Gerald Albright, Boney James, Eric Darius, Kenny Lattimore, Howard Hewett, Phil Perry, Miki Howard, Chante Moore, Will Downing, Maysa Leak, Ann Nesby, Chuck Loeb, Sheila E, Brian Culbertson, Peter White, Alex Bugnon, Kim Waters, Loose Ends, Cuba Gooding Sr and the Main Ingredient, Norman Connors, Michael Henderson, Jean Carn and a host of other incredible entertainers.
To date, he has released a live DVD/CD combo and 4 studio CDs: All 4 Love (2005), Seasons (2009), Intervention (2016) and Back 2 Business (2017). He is currently in the studio working on his 5th studio CD project which is slated to be released in 2020. Art's rich and dynamic mixture of music will take you on a musical joy ride. One listen and it is clear his passion is to connect to the heart of diverse audiences with an intervention of love. He is a living testimony of living from the heart.
Ann Nesby, a consummated actress, entertainer, songwriter and vocalist, launched her professional career in the early 1980s working with the likes of Rev. James Cleveland and the Gospel Music Workshop of America (GMWA) to her first major off Broadway production, Sing Hallelujah under the direction of the incomparable Grammy award winning artist/producer Donald Lawrence.
At the close of the 1980s Ann joined the Sounds of Blackness, a Minneapolis based inspirational soul ensemble and became lead vocalist for the group which garnered two Grammy awards in 1991 and 1993. In 1996 she released her solo album 'I'm Here For You,' a beautiful musical tapestry of R&B, Gospel, and Dance music which spent 60 weeks atop the R&B best-selling album lists.
Acclaimed by her peers and fans around the world for a down to earth spirit, Ann has successfully chartered the waters of music, theater, and film. American Idol's Randy Jackson refers to Nesby as "One of the best singers in the known world." Her latest album, Make Me Better [Expanded Edition] on It's time Child Records has just been released.